Corridor by Cassandre Émanuel
Director: Cassandre Émanuel. Production Budget: 2,500 USD. Country of origin: Canada. Country of Filming: Canada
Music Video (budget under $5k USD)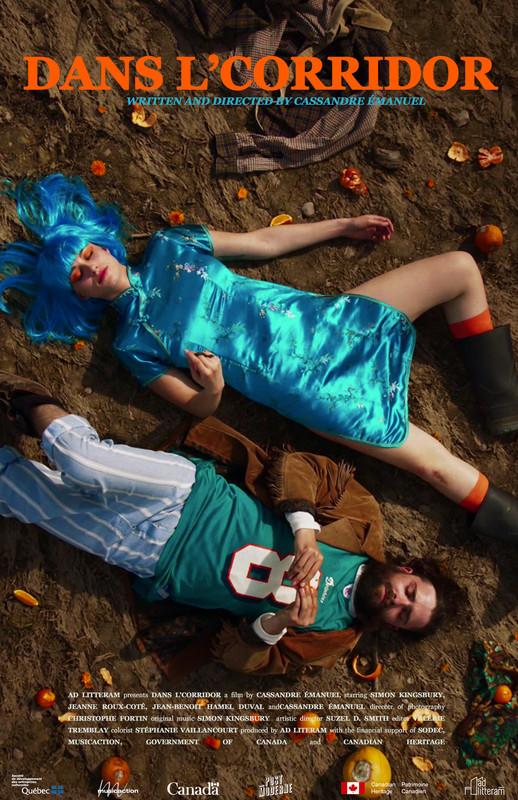 The bloody glittery adventures of a serial killer pairs of lovers.
Director Statement — Cassandre Émanuel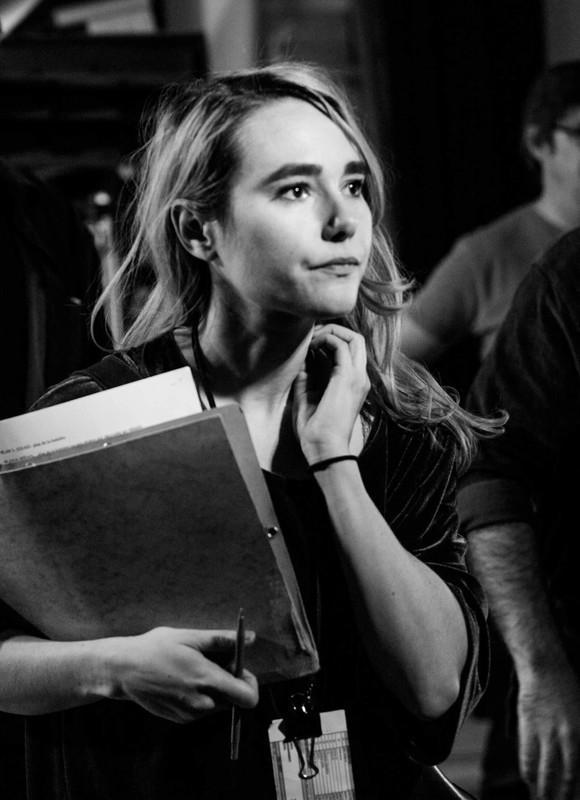 Cassandre Émanuel is a passionate multidisciplinary artist. Originally from Abitibi, the Actress, playwrighter, director and producer had a personal and varied path. Since graduating from the theater school in 2012, she has taken part in several projects, including Denis Côté's feature film Que ta joie demeure, the popular Tv show District 31, as well as the web series Trak on Vrak.TV.
With regard to the theater, she played, among other things, the title role in Ondinok's play Métusse. Still in theater, she has written and staged, amoug others, the play And the lovers will have cataracts. Her play Monsieur Victor won best Francophone production at the Frankie Prize 2012.
As for the realization, she realized the short film Brandy. Cassandre Émanuel is currently nominated for Best director for her docu -fiction Les jumeaux dizygotes who is presented in internationals films festivals.
In respect of music videos, she directed Comme Douze by Simon Kingbury, nominated for video of the year at Gamiq 2017. She realized as well Gang de rang by Elexir de Gumbo winner of Best Music Video at LA Edge Film Awards 2018. Her Music Video Longtemps by Mauves was presented in a dozen international festivals and was nominated several times.
The video also won the Best Music Video Award at the Feel The Reel Film Festival 2018.
Concerning her work in cinema, Cassandre Émanuel is currently working on the production of her first feature film Le Règne éphémère.
submit your film to
almaty indie film fest