Why We Run — A Moment To Return by Andrew Seaton
Director: Andrew Seaton. Production Budget: under 5,000 USD. Country of origin: Australia
Music Video (budget under $5k USD)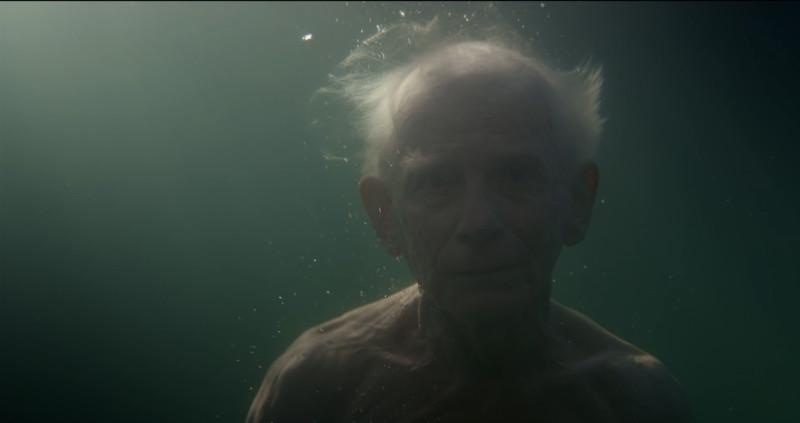 Music video for Sydney band, Why We Run. The video explores the idea of reflection on one's life, regret and memory. The concept sees an elderly man emerge from the water. As he goes under he transitions into a younger version of himself, as he reemerges he gets even younger. This continues until he is the child version of himself.
Director Biography — Andrew Seaton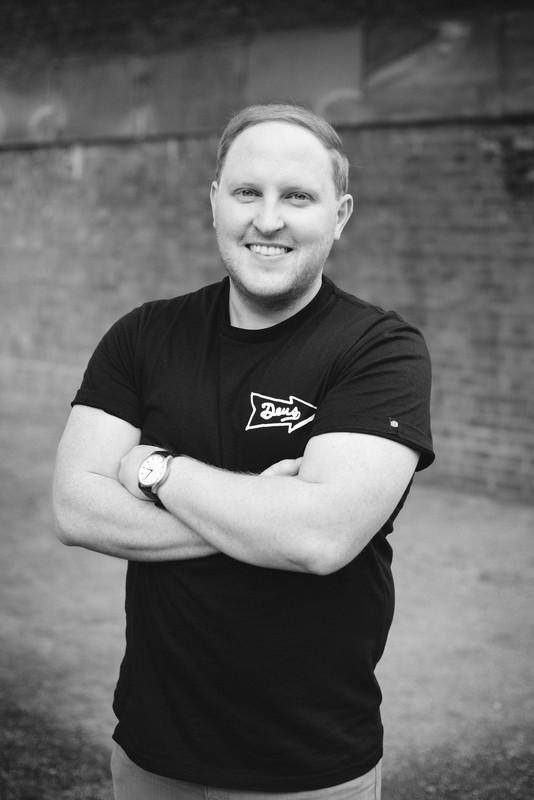 Andrew is a director with a unique and varied set of skills. His ability to work with experienced actors and real life talent has made him a sought after storyteller in the advertising world. As an award winning comedy director, Andrew has leant his hand to a wide range of comedy projects, but thanks to his realistic directorial approach he has also been able to contribute to dramatic pieces as well. A passionate filmmaker and an efficient, effective storyteller, Andrew is a director for the modern audience.
submit your film to
almaty indie film fest