Embrace The Rain by Jamil Hannibal Wilson
Director: Jamil Hannibal Wilson. Production Budget: 1,500 USD. Country of origin: United States. Country of Filming: United States
Music Video (budget under $5k USD)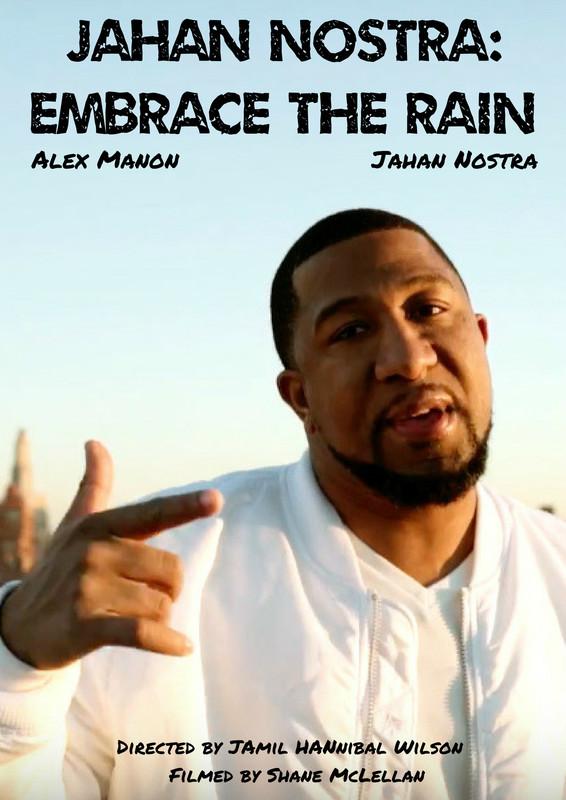 The video follows its lead, Alex Manon, through moments in his life as a homeless teenager in Bed-Stuy (Brooklyn, NY). Manon who makes his acting debut in the video, brings to life the video's poignant subject matter.
Director Biography — Jamil Hannibal Wilson (Director), Shane McLellan (Director of Photography)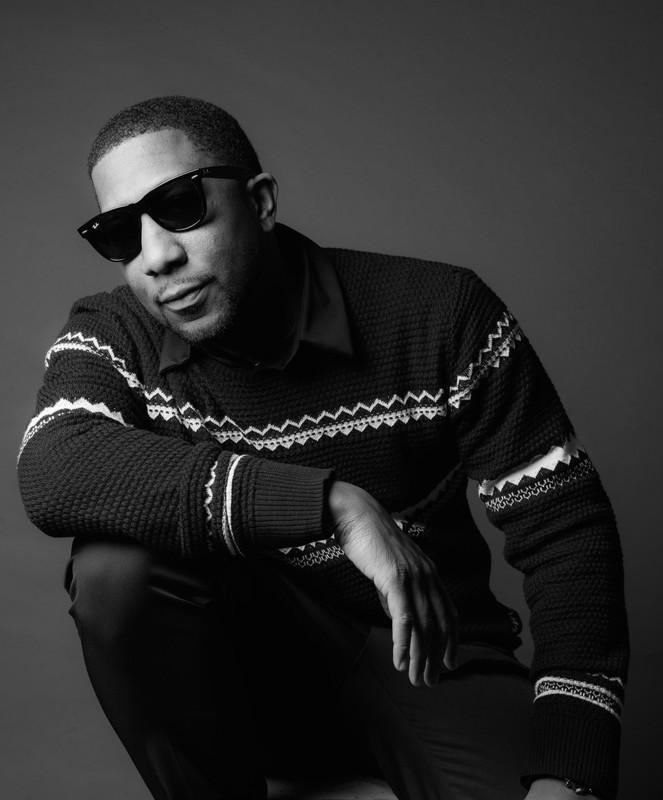 Jamil Hannibal Wilson is an American actor, director, writer and producer as well as a rapper and songwriter under the stage name, Jahan Nostra. In his early childhood, Jamil lived in Mount Vernon, NY – hometown to Denzel Washington, Sean «Diddy» Combs and Phylicia Rashad whose influence he credits for inspiring him to pursue a career in entertainment. At the age of 9 years old, Jamil began to develop his talent by writing and performing songs. Jamil's Mother — well aware of her son's talent — enrolled her son in lessons at the Steps Dance School (Stamford, CT), where he excelled as a talented dancer and performer. Jamil continued to pursue his passion for theater by acting in plays, such as Les Misérables and as Romeo in Romeo & Juliet. He also acted in two films, including the independent film Canadia (shot in Yonkers, NY). Leveraging his experience, Jamil began producing, writing, and acting in music videos: «Truthfully,» «Days Are Gone,» and «Mixed Feelings.» In 2015, Jamil wrote, produced and acted in the music video, «Welcome Home (The Return),» filmed and edited by Shane McLellan (of Shane Films). The video's storyline — loosely based on Rocky — was inspired by Ryan Coogler's 2015 film, CREED. Later that year, Jamil wrote, produced, directed and acted in the music video, «Living Your Life,» shot in Brooklyn by Ken Keeler, Jr. Jamil and Jacob Hernandez star in the video, which also features Soul Singer, Omar Wilson and International Jazz Saxophonist, Eric Wyatt (Sonny Rollins' Godson). Most recently, in 2017, Jamil wrote and directed the music video starring Alex Manon, «Embrace The Rain» filmed by Shane McLellan (of Shane Films). The storyline of the video centers around the important issue of youth homelessness. Since its release in September of 2017, «Embrace The Rain» has received worldwide attention with features in Huff Post, SoulBounce, The Fresh Committee, Do Hip Hop (South Africa), IGGY Magazine (Paris, France), FRESH! Hip-Hop and R&B (Netherlands), Daily-HipHop (Switzerland), and several other publications. This Summer, Jamil will be hosting an «Embrace The Rain» film screening at the Gramercy Theatre (New York, NY) and proceeds for the event will be donated to The Robin Hood Foundation for programs that help homeless youth.
Director Statement
"Being homeless is usually thought of as being something that impacts older people. But in reality, there are 1.7 million youth experiencing homelessness in this country. There are 50,000 kids who sleep on the streets for six months or more each year. And 1 in every 5 children between the ages of 10 and 18 will run away from home." — Jamil Hannibal Wilson (Jahan Nostra)
submit your film to
almaty indie film fest