«Iranian Kazakh Town»
Director: Mahdi Saebi. Iran. Production Budget: 1000 USD.
Category: Short Documentary (budget under $5k USD)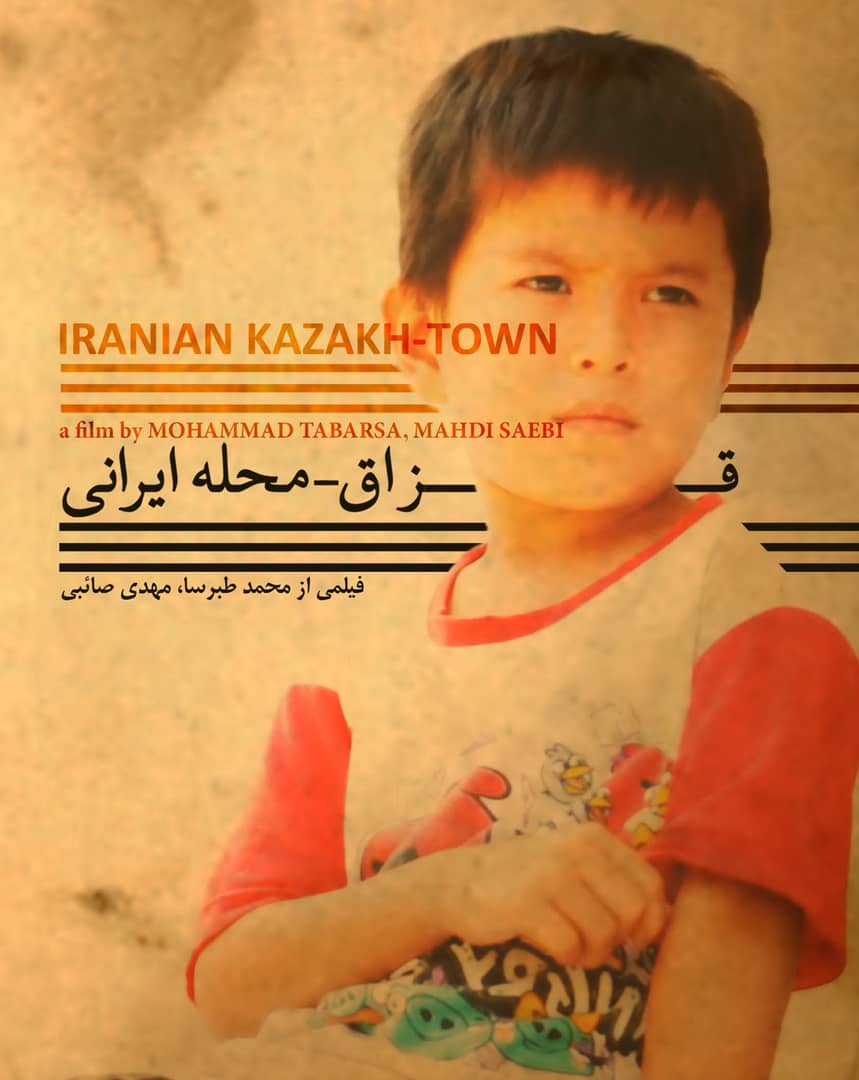 Around 90 years ago, during Stalinism, less than a thousand Kazakh left Kazakhstan and came to Iran. This observer documentary makes an intimate atmosphere inside Kazakh homes and other places, and explores history of immigration, what happen during last century, and vision of Iranian Kazakh future.
Director biography
Mahdi Saebi:
Born in 1984, Mashhad, Iran.
Made more than 20 short films in Documentary, Fiction, Experimental and Animation.
Wrote some academic articles and papers about 'No-Budget Filmmaking', 'One Man Filmmaking', 'Guerilla Filmmaking', 'New Narrative Cinema', 'New Mockumentaries', and etc.
Has Master in Cinema, Art University of Tehran, Iran, 2011.
Attended to 6 months workshop about "Personal Language in Filmmaking", Danish Film School, Copenhagen, Denmark, 2012.
Editor, Animation Composite man, Sound Designer and Color Corrector of more than 50 short film and teasers.
submit your film to
almaty indie film fest