Opium War by John La Raw
Director: Phil Kibbe.

Country of origin: Myanmar. 

Country of Filming: Myanmar.

Film Language: Other

Category: Documentary (budget over $5k USD)

Runtime: 52:00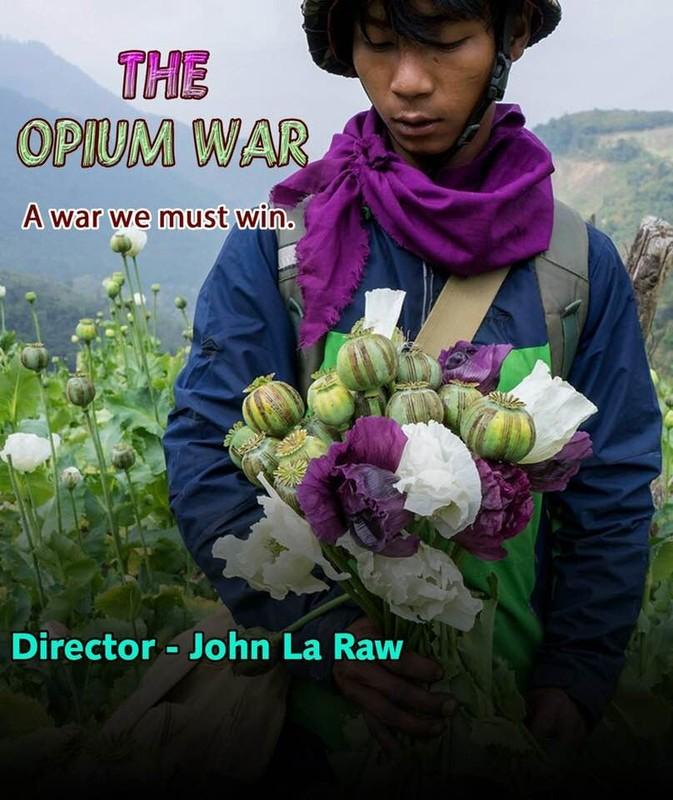 In the Kachin State of Myanmar, more than half of the youth is addict on opium, sold with the help of a corrupted police. Citizens decide to fight with the dealers by themselves through a militia, but they will face not only drug dealers armed like an army, but also opium field owners or the government that doesn't care about the Kachin state, since it's a Catholic area in a Buddhist country.
Director Biography — John La Raw.
Born in the catholic Kachin state in Myanmar, John La Raw has been a catholic priest, a radio announcer and a writer before being a filmmaker. He shot a documentary, Opium War, that he edited during a couple of years until a 52 minutes version in 2019. Meanwhile, he mastered in filmmaking at Chungang University in Seoul and shoot his first feature Ma Ma in Myanmar, with the help of his Korean classmates.
submit your film to
almaty indie film fest