Float by Phil Kibbe
Director: Phil Kibbe.

Country of origin: Germany. 

Country of Filming: Germany

Film Language: English

Category: Documentary (budget over $5k USD)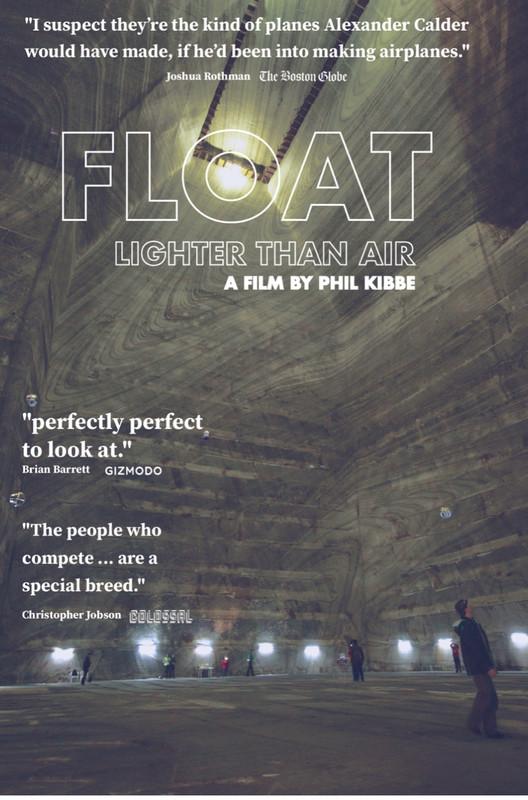 In the ultra-competitive indoor sport of elite, stunningly-designed model airplanes, a wild-card newcomer threatens to knock a teammate off his world champion throne.
Director Biography — Phil Kibbe
A Cleveland native, Phil Kibbe began his career in 2006 as an intern for The Greater Cleveland Film Commission. He worked his way into the industry from the ground up as a production assistant, and latter as a production coordinator and assistant director on commercials and independent films. In 2011, Phil Kibbe relocated to Brooklyn, New York, and transitioned into directing, cinematography, and editing. To date, he has worked on hundreds of projects ranging from corporate documentary to docu-style commercials. Phil Kibbe approaches each project with intention and thoughtfulness, combining ethereal visuals and poignant story elements to craft character driven documentaries. Float is Phil's first feature length film.
submit your film to
almaty indie film fest