Happy Today by Giulio Tonincelli
Director: Giulio Tonincelli

Country of origin: Italy

Country of Filming: Uganda

Film Language: English

Category: Short Documentary (budget under $5k USD)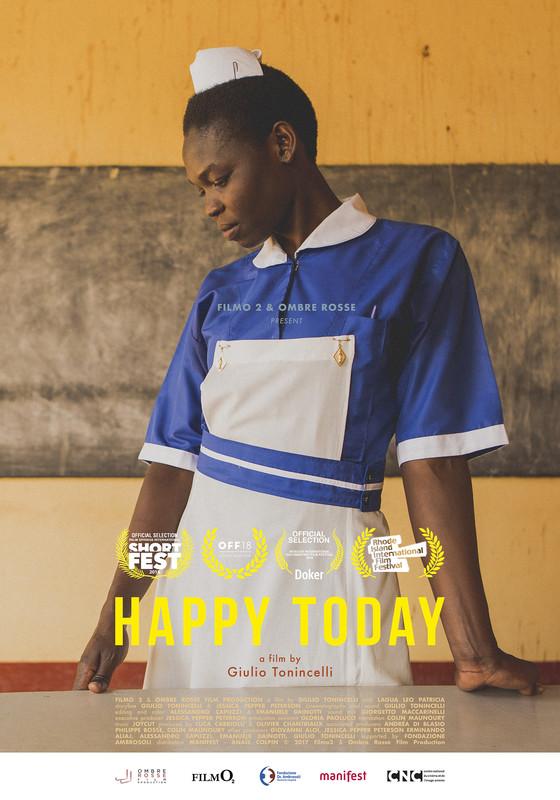 In the shadow of Mount Oret in Acholi Land, Northern Uganda, Patricia studies to be a midwife. She helps new mothers through the physical pain and immense emotion of giving birth. In Kalongo, this remote village, there is no anesthesia except for the comforting tones of a midwife's voice and the soft reassurance of her company.
Director Biography — Giulio Tonincelli
Giulio Tonincelli is an independent filmmaker. He holds a bachelor's degree from the "Accademia di Belle Arti Santa Giulia" in Brescia. He has lived many experiences both in Italy and abroad and when he does not travel he lives in Salo. In his various adventures he worked in New York in the studio of photographer Steve McCurry and in several productions collaborating with directors such as Luca Guadagnino, Edoardo Gabbriellini and Ferdinando Cito Filomarino. He also participated in projects with various NGOs traveling between Syria, Turkey, Palestine, Uganda, India, Bolivia, Chile and Argentina.
His last project Happy Today has been selected in Oscar Qualifying festivals like Palm Springs, Rhode Island, Odense and also several other festivals around the world; among other awards it won "Denied Location" prize at Ischia International Film Festival 2018. Happy Today is officially in competition for the "David di Donatello 2019".
submit your film to
almaty indie film fest