Tolet by Chezhiyan Ra
Director: Chezhiyan Ra. Production Budget: 150,000 USD. Country of origin: India. Country of Filming: India
Feature Film (budget over $100k USD)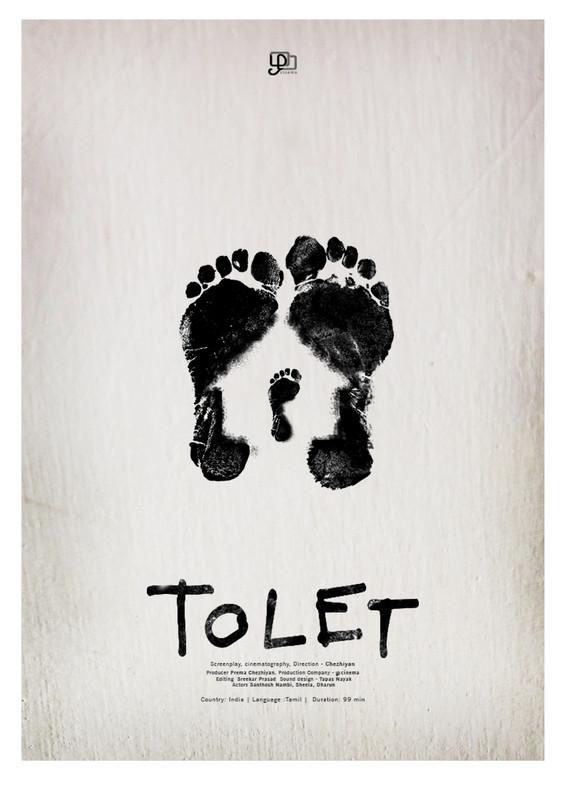 TO LET is the story of a couple with a child. It takes place in 2007 in the Indian city of Chennai which is experiencing a real estate boom as a result of an exponential development of the IT sector. The child likes to draw, the mother likes plants and flowers. Dad tries to break into the world of cinema. The owner of their accommodation a little too greedy for a higher rent, dishes out the door. They have only thirty days to find new housing with their modest middle-class income. On their mopeds they start a race against time and all kinds of prejudice.
Director Biography — Chezhiyan Ra
Chezhiyan is an Indian Film maker,Writer,Poet and cinematographer, who works primarily in the Tamil film industry. After completing his Civil Engineering degree, he started his career as an cinematographer. He was born in South Tamil Nadu at Sivaganga. Making his cinematic debut as a full-fledged cinematographer through Kalloori, Chezhiyan's camera-work in Paradesi (2013) won the «Best cinematography» award at the 2013 BFI London Film Festival Awards.
He is also an acclaimed author of a series of books about cinema titled 'Ulaga cinema'(world cinema) in Tamil. He received the KATHA award for his short story Harmoniam (2004) and a Junior Fellowship Award from the Indian government- ministry of culture -for his literary thesis about 'Imagery in Tamil short stories' (2004-2006).
He has worked as a cinematographer in many Documentaries. He is also the author of 10 volumes of books about Western Music Theory, and has written five more books on cinema.
submit your film to
almaty indie film fest