Frenemy
Director: Andrew Paul Davis. USA. Production Budget: 120 USD
Music Video (budget under $5k USD)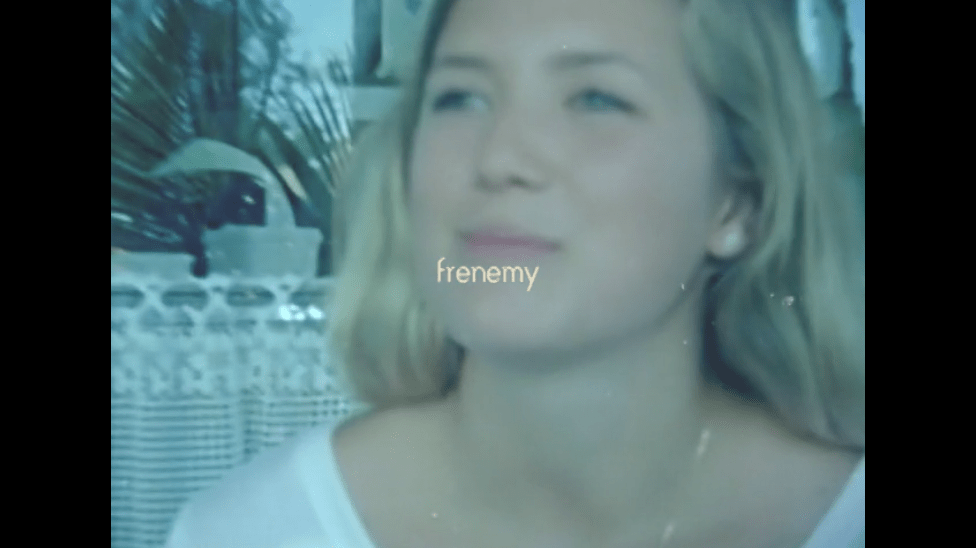 A senior at Taylor University majoring in Film & Media Production, with minors in Theatre Arts, English, & Philosophy.
Currently filming stories in my hometown Fort Lauderdale, FL, and central Indiana.
Director Statement
Shot on Super 8mm film with the Quarz 1x8S-2 camera (1970s, USSR) from June 2015-May 2016.
This is the music video for my first song, FRENEMY.
submit your film to
almaty indie film fest