Death of the official by Artem Gilemyanov
Director: Artem Gilemyanov

Country of origin: Russia

Country of Filming: Russia

Film Language: Russian

Category: Short low budget Film (budget over $5k USD)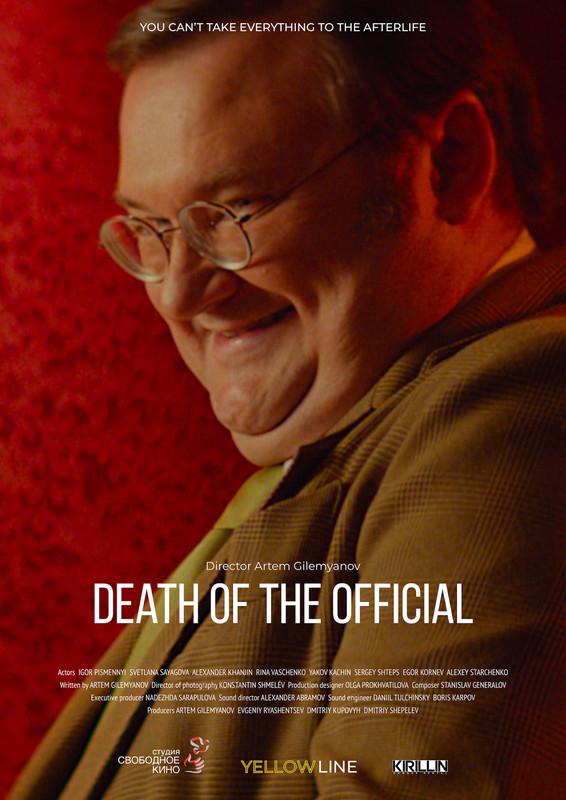 The superstitious official finds out from a fortune teller, who he knows, that he gets to live only until sunset. But he has a chance to take all his wealth with him, if he buries himself with all of it in the special place. The official is not a Pharaoh, but he is sure that the proverb «You can't bring everything that you own with you to the afterlife» is definitely not about him.
Director Biography — Artem Gilemyanov
Artem Gilemyanov – Film director, screenwriter, producer.
I graduated the Director courses of Alexander Mitta in
film school in Moscow in 2016.
I graduated the film school «Free cinema» in Moscow in
2018.
submit your film to
almaty indie film fest