Companions by Nurlan Sharipov
Director: Nurlan Sharipov

Country of origin: Kazakhstan

Country of Filming: Kazakhstan

Film Language: Russian

Runtime: 14:52
Short low budget Film (budget over $5k USD)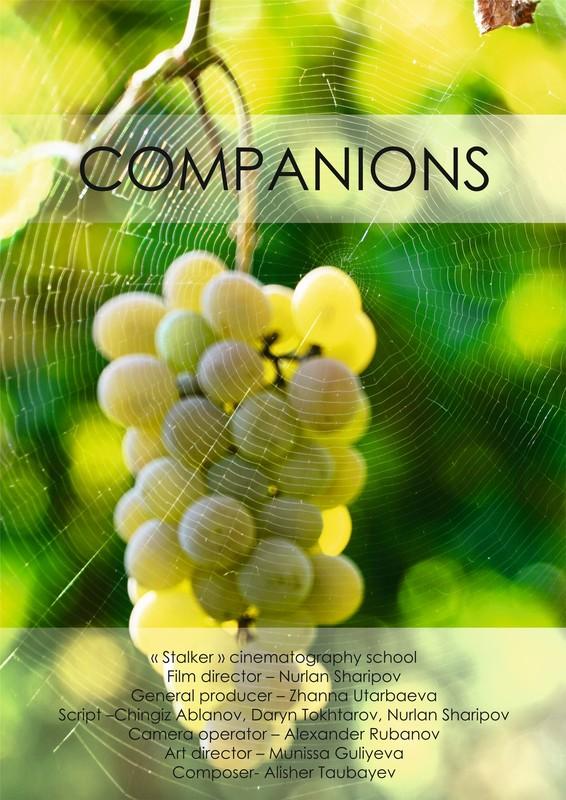 The head of the family is negative about the ways of life of his children and blames his wife for it. But today something is going to happen and it will bond the whole family as well as make daddy proud.
Director Biography — Nurlan Cadenovich Sharipov
Nurlan Cadenovich Sharipov was born on February 15, 1968. in the city of Dzhambul, but at the age of 3, moved to the city of Alma-Ata. My mother worked in the police, and my father was a geologist. After serving in the Soviet army, entered the university, where he participated in STEM (student theater variety miniatures). Since childhood he was fond of photography and held 2 solo exhibitions. In 2014, he got carried away with aerial shooting and made several kinds of films about the nature of Kazakhstan. In 2016 he graduated from the film school «Stalker» in Almaty and in 2017 took off his debut short film «Fellow travelers».
submit your film to
almaty indie film fest