Tequila Grapefruit
Director: Garance Chagnon-Grégoire. Canada. Production Budget: 5,000 USD
Female Director Low Budget Short film (budget under $5k USD)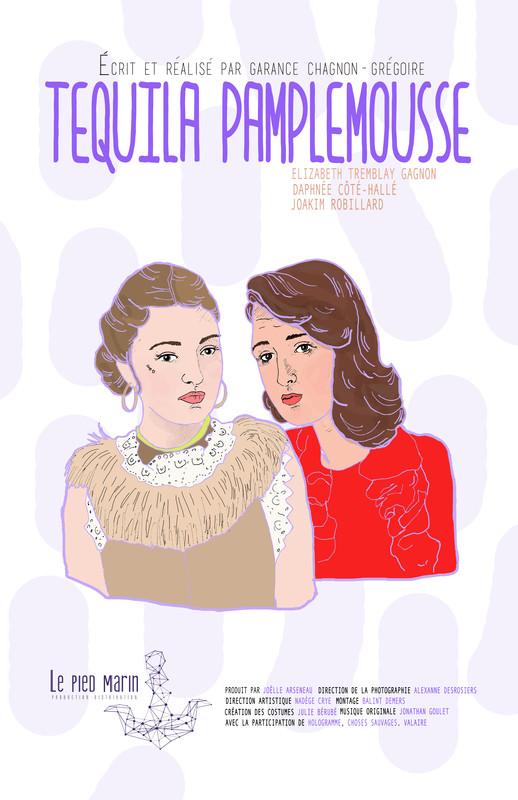 With a heart full of hope, Fanny, accompanied by her exuberant sister Justine, goes to a party in order to conquer Alex. Oscillating between her embarrassment and her ingenuity, she will overcome her fear by trying everything for the whole.
Director Biography
After obtaining her BAC in cinema at UQAM, Garance Chagnon-Grégoire, a great touch-and-go artist, continued her passion for the 7th art through many departments, both on film sets and post-production, on productions such as Pays, La nouvelle vie de Paul Sneijder, Les Beaux Malaises, etc. In 2016, Garance rediscovered her great passion for art direction and finally chose her path. She has also demonstrated her talent and determination for the job by occupying this position on many short films, music videos and professional productions.
Tequila Pamplemousse is her first short film as a screenwriter and director.
submit your film to
almaty indie film fest