Any Creative Form by Daniel Fazio
Director: Daniel Fazio

Country of origin: United Kingdom

Country of Filming: United Kingdom

Film Language: English

Category: Best Trailer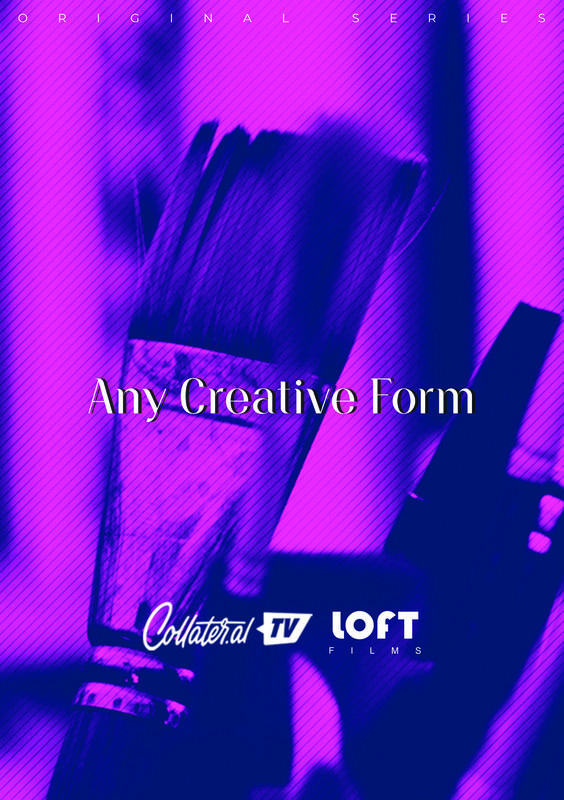 Any Creative Form is an original, six episodes, documentary series, each featuring a young international artist. A journey through the world of six rising talents and their new forms of expression as well as a meditation on artistic creation and its fruition in the digital era.
The resulting films are six sumptuous and poetic pieces that document the compelling skills of the artists and their ambitious journeys; always different and yet with so much in common, despite being set in different parts of the globe.
Any Creative Form is an independent TV project, born out of a collaboration between Collater.al Studio and London based production company Loft Films.
An ambitious project from the outset, due to the distances involved, the self financed model and diluted production schedule, built around commercial commitments, our objective has always been to promote contemporary creative culture and chart its mutation, driven largely by the advent of social platforms, through the stories of artists who found notoriety and affirmation thanks to new ways of communicating with their audiences.
submit your film to
almaty indie film fest