Seven Awkward Sex Scenes. Part One by Liene Linde
Director: Liene Linde

Country of origin: Latvia

Country of Filming: Latvia

Film Language: Latvian

Category: No-Budget Short Film (budget under $3k USD)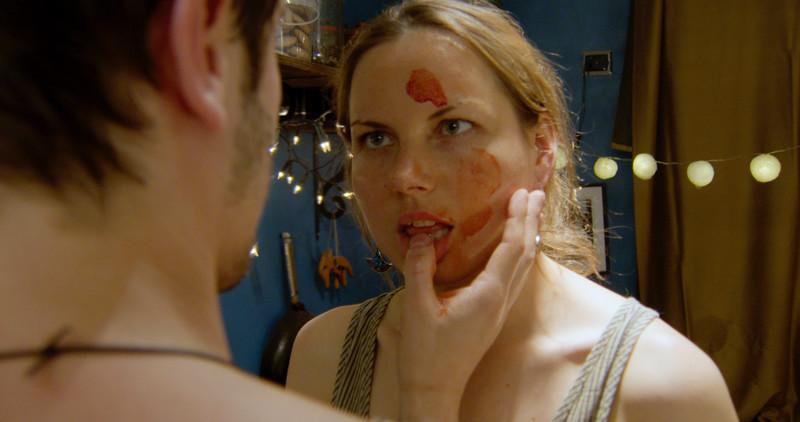 A young film director attempts to make her first film using her own sexual experience as an inspiration. As a result, the re-enactment of the awkward sex scenes gets mixed with the awkwardness of the low-budget filmmaking process.
Director Biography — Liene Linde
Liene Linde (1986) is a Latvian film director and film critic. Her short film "Fake Me a Happy New Year" (2013), also a graduation work for Latvian Academy of Culture, won prizes in several international film festivals and was awarded Latvian national film award "Lielais Kristaps".
submit your film to
almaty indie film fest