Happy New Year Tijuana by Andrew van Baal
Director: Andrew van Baal

Country of origin: Mexico

Country of Filming: Mexico

Film Language: English, Spanish

Category: Low-Budget Feature (budget under $50k USD)

Runtime: 1 hour 15 minutes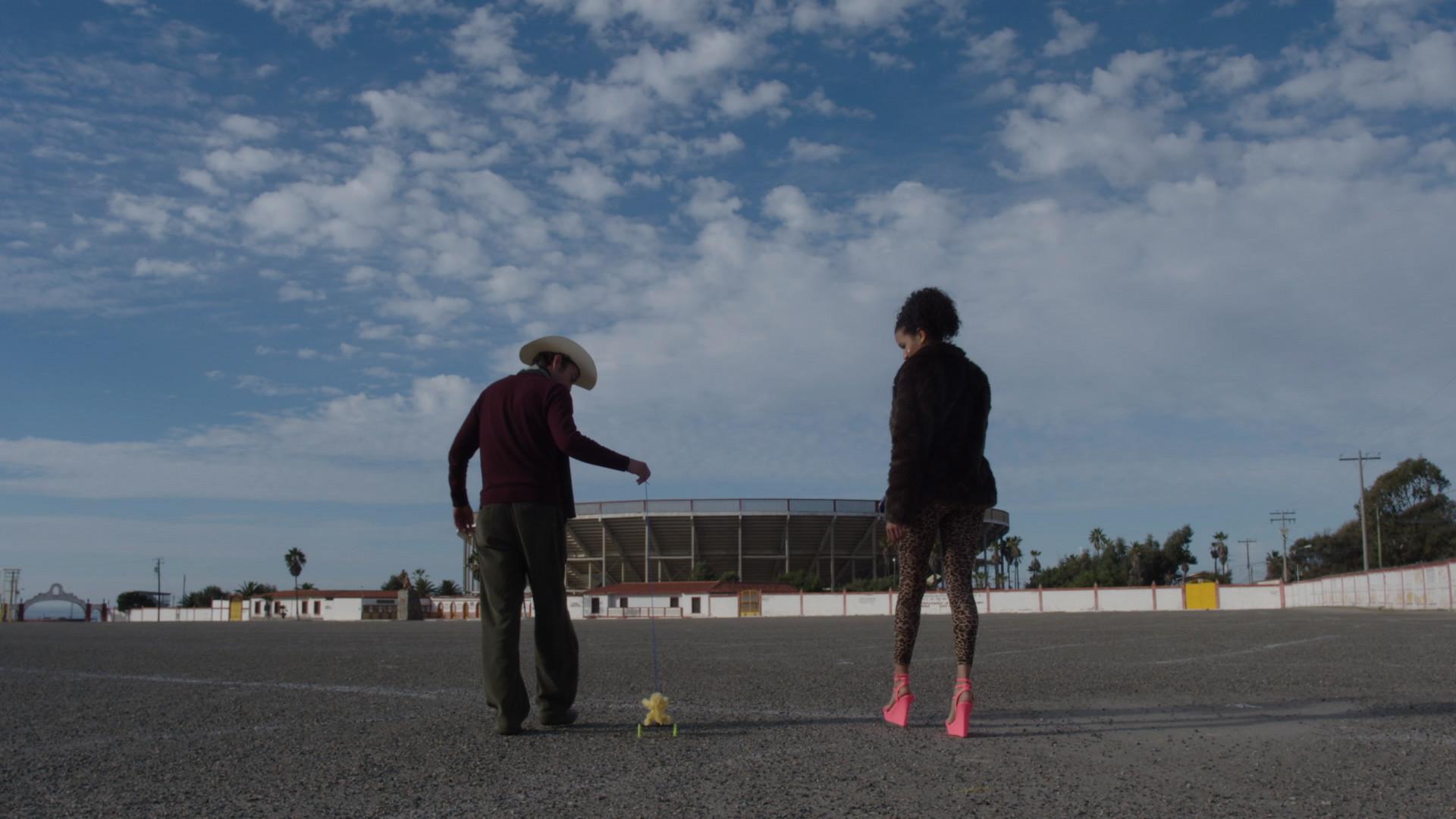 A chance encounter with a former student in Tijuana on New Year's Eve leads to an emotionally turbulent night for a Chicano Studies professor who's at a crossroads in his life.
Director Biography — Andrew van Baal
Andrew van Baal is a Los Angeles-based filmmaker known for his work with critically-acclaimed artists and entertainers.
His concert documentary «Largo,» co-directed with Mark Flanagan, features intimate live performances from Fiona Apple, Zach Galifianakis, Andrew Bird, Louis CK and many others. It premiered at the Los Angeles Film Festival and won the Golden Athena Award at the Athens International Film Festival.
His short films «The Good Life,» starring Julian Sands, and «Wonder Valley,» starring Tom Brosseau, premiered at the Palm Springs ShortFest and online via FILTER magazine.

He's also directed music videos for Eels and Mark Lanegan, tour footage for Sarah Silverman, and short documentaries on artists, including James Turrell and Joni Mitchell, for LACMA, The Hammer Museum, and The New York Times.
submit your film to
almaty indie film fest